The Solvang Theaterfest has appointed two new board members — family dentist Dr. Catherine Streegan Catani and cattle rancher Richard Kline.
The Theaterfest serves as the fundraising arm for the Festival Theater, which recently reopened to the public after a 10-month rebuilding project.
Streegan Catani said she is passionate about giving back to the community through her involvement with various charitable organizations. She has served on the Atterdag Village board of directors for six years and is currently the president of the High Meadow Road Community in Solvang.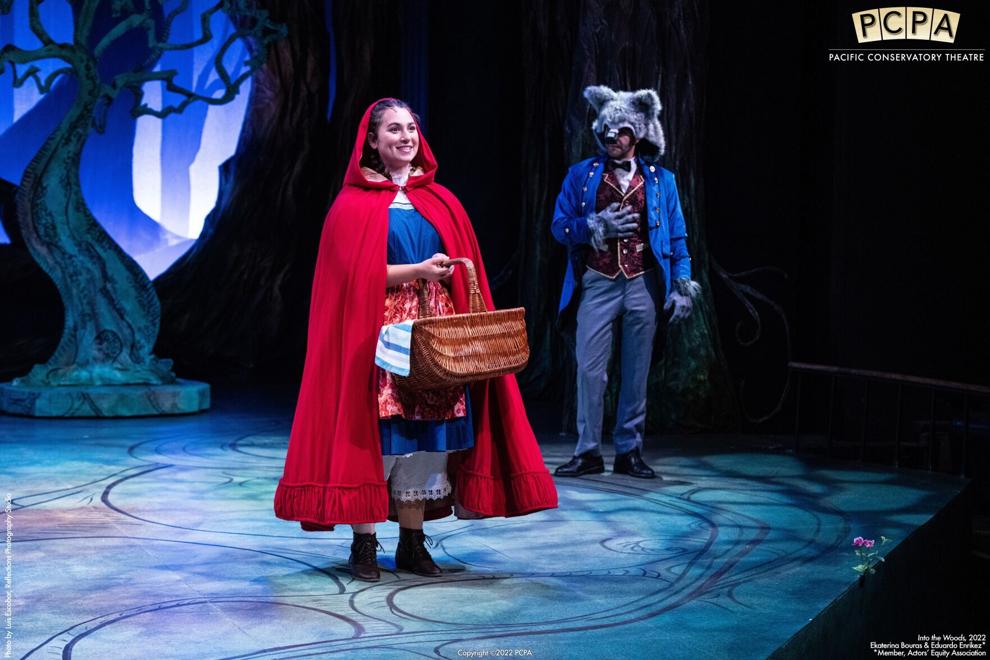 The PCPA production of "Into the Woods" will debut under the stars at the newly renovated Solvang Festival Theater on Thursday, Aug. 11.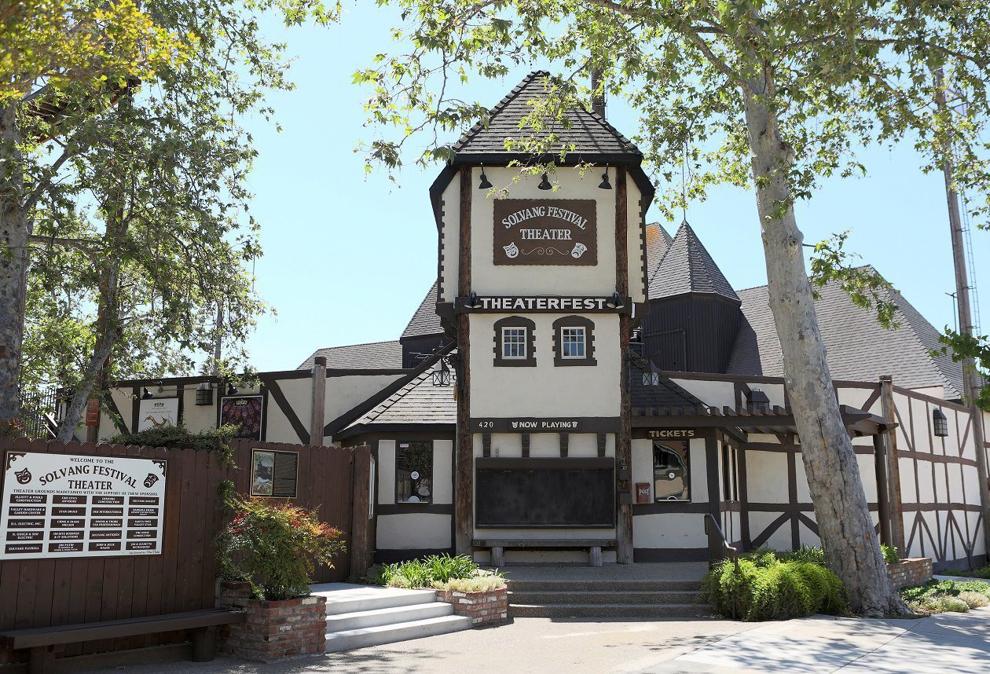 The Solvang Festival Theater, Solvang Senior Center and Santa Ynez Rotary all received financial boosts from the Solvang City Council Monday when it voted 4-1 to approve their various funding requests totaling nearly $133,000.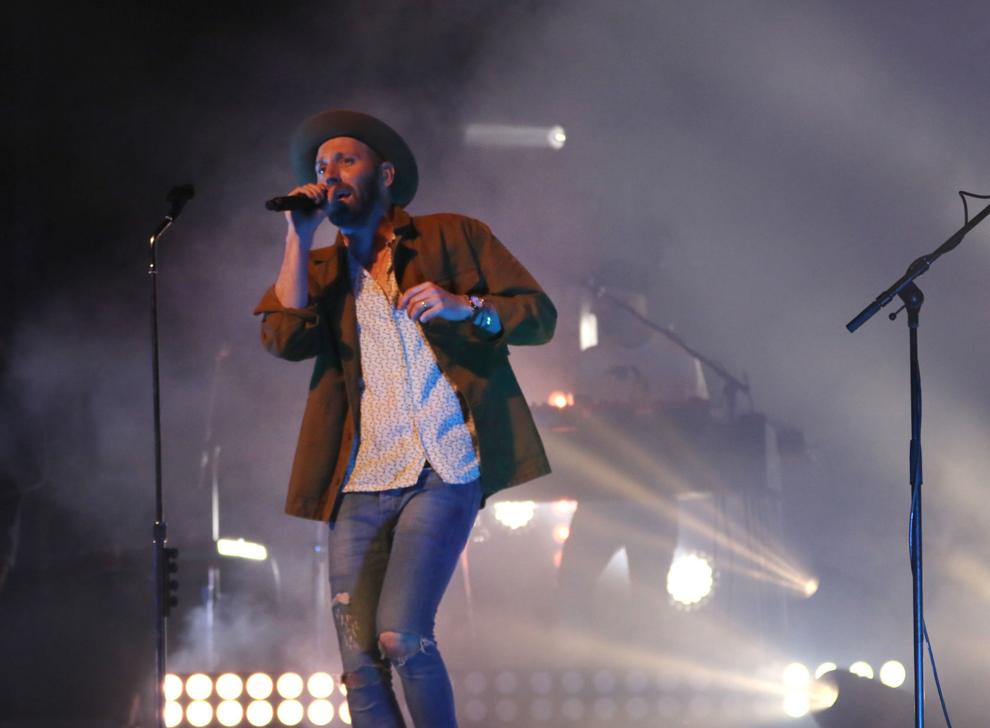 Musician Mat Kearney is set to make a return to Solvang Festival Theater Saturday, July 16 to perform live onstage in combination with the grand re-opening celebration of the newly renovated theater.