If you're scared of teeth extractions because of a fear of needles, we've got some hopeful news for you.
A needle-free dental anaesthesia device has just been successfully trialed in a joint study between the University of Otago, the University of Auckland and AUT.
Curtin University deputy vice-chancellor-academic Professor Paul Brunton says the technology could reduce dental anxiety for many.
He spoke to Corin Dann.
Recent stories from Morning Report
Get the RNZ app
for easy access to all your favourite programmes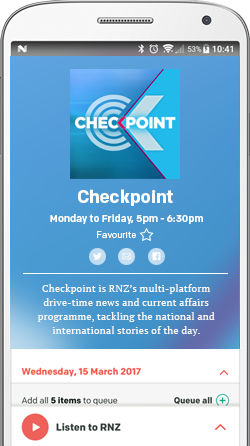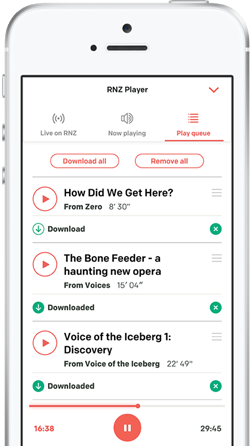 Subscribe to Morning Report

Podcast (MP3)

Oggcast (Vorbis)