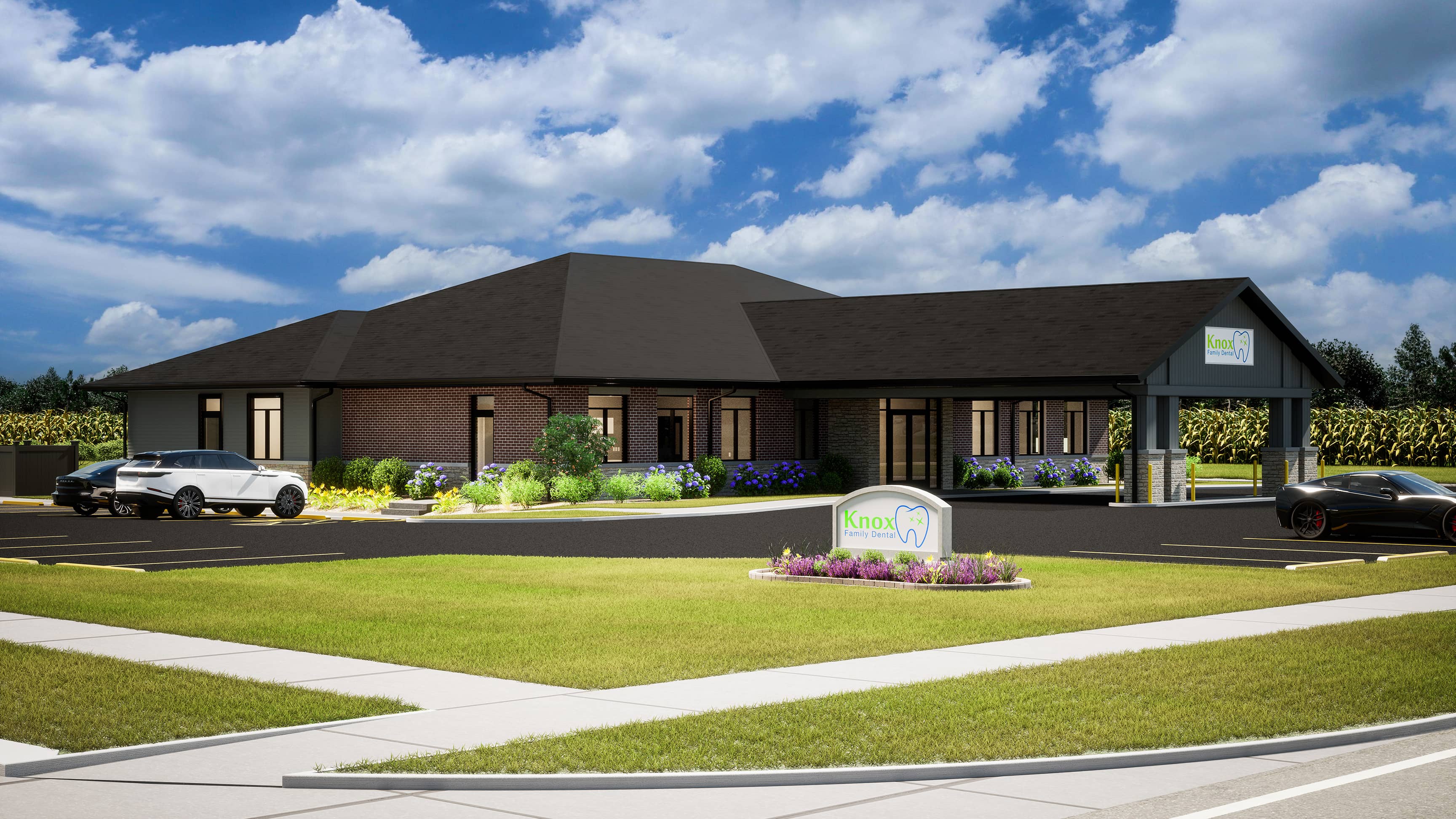 A Galesburg dental practice is seeking more room, better accessibility and increased visibility with a new office building on East Carl Sandburg Drive.
Ground was broken this week near the intersection of East Carl Sandburg Drive and North Seminary Street for the future location of Knox Family Dental. 
Dr. Collin Petoskey of Knox Family Dental, 1172 W. Monroe St., is building a nearly 5,000 square foot building on two acres of land west of Champion Xpress Carwash.
Petoskey tells WGIL, "We have an outdated and small space that we're working out of right now. We're growing pretty fast, and we just need more room to grow."
With the new office being on one level, the new location also will provide better handicap accessibility than its current split level building.
Petoskey is the only dentist at Knox Family Dental, but the location would afford the opportunity to add one or two more dentists. 
The dental office will be the only business to occupy the two-acre lot. Access will be off of Dahl Drive.
Petoskey said hopes the added green space at the new site can make the office more inviting and allow patients to feel more comfortable in a space some people feel quite a lot of anxiety about. 
Construction is planned to be completed by May or June of next year.