Through a partnership with the Alabama Department of Public Health, Calhoun Community College will soon provide free dental cleaning services for pregnant women and children under the age of 17.
Calhoun announced the partnership this week, saying patients will be cared for by students in the senior-level courses of the college's dental hygiene program and ADPH employees. 
School officials cited Alabama's poor rankings for dental hygiene compared to other states as one reason why the community service is so important. 
"We hope to bring in as many kids and expectant mothers as possible and provide them with great oral care services before school begins," said Sunnie McWhorter, director of the dental hygiene program at Calhoun. "Dental hygiene is one of those things that gets neglected so often. People assume if they are brushing and sometimes flossing here or there that they are fine, but that is hardly true."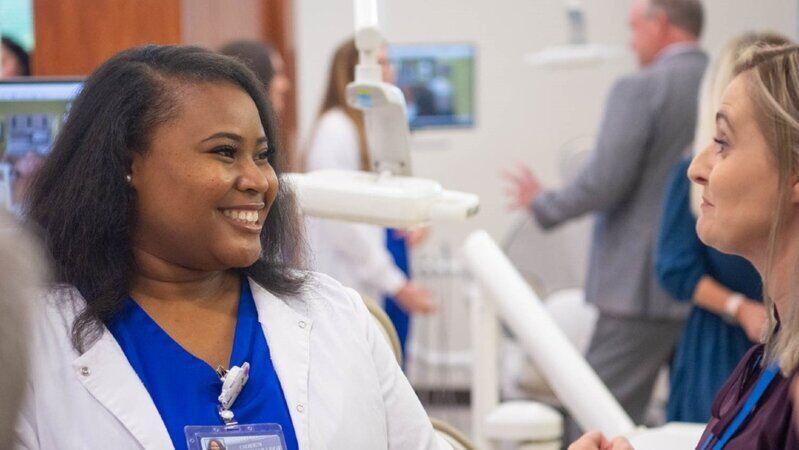 Through the program, Calhoun hopes to tackle the growing need for oral care among children and expectant mothers while also teaching children good dental habits.
The college plans to begin offering dental cleanings and other services, including certain treatments and even teeth whitening, beginning in mid-August. To learn more or make an appointment, click here.